Centrifugal Mist Collectors (CM Series)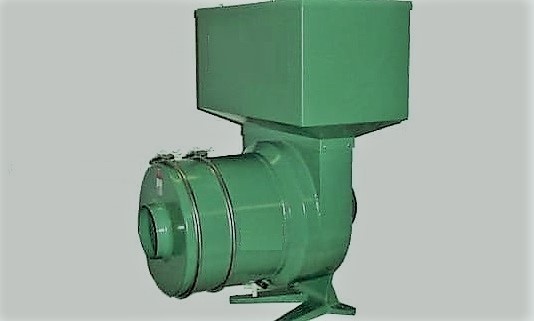 The Centrifugal mist collector is designed to collect, filter, and reclaim mist generated from machines using oil-based, synthetic, semi-synthetic, or water-soluble coolants.
Mist and smoke generated from screw machines, CNC lathes, bar machines grinders, and machining centers can contaminate air in a working environment. Our Centrifugal Mist Collectors eliminate those contaminants right at the source. Designed to work on a variety of equipment that uses either petro-based or synthetic coolants. The Centrifugal Mist Collectors are compact, efficient and economical, and are ready for direct machine mount. This direct-mount capability makes installation simple and removes the need for duct-work. It also reduces fire hazards and keeps contaminants out of the breathing zone.
Features and Benefits
Filters coolant mist, smoke, gas, and vapor
Designed to mount on top of machining centers or floor pedestals
Good for cutting machines, although less so for grinding machines
Four stages of filtration
Manufactured out of 16-gauge spun steel, powder-coated finish
Quiet Operation- 70 to 76 dBa at 3' distance
Small and compact with direct mount capability
6′ and 8′ pedestals are available
Related Files
Related Products