Gasoline Powered Compact Litter Collector with Dust Control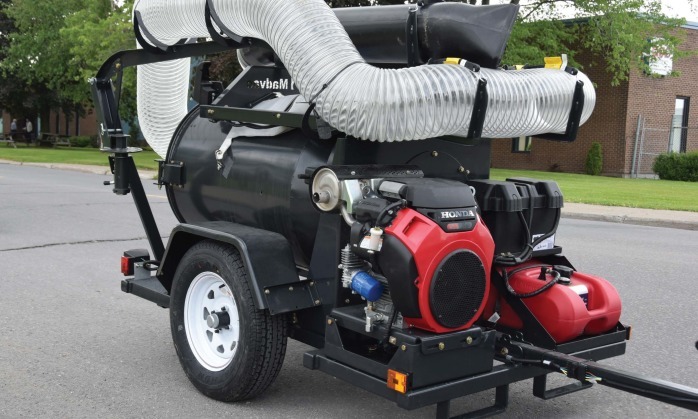 Gasoline Powered Compact Litter Collector with 2 micron Filter Cartridge for Dust Control
For hard-to-reach soiled areas such as windblown trash at landfill/transfer station fence lines, parking lots, parks, cycling trails and industrial sites there's nothing quite like the LP61G!
This unit is a direct replacement for the Elephant Vac unit that we used to offer.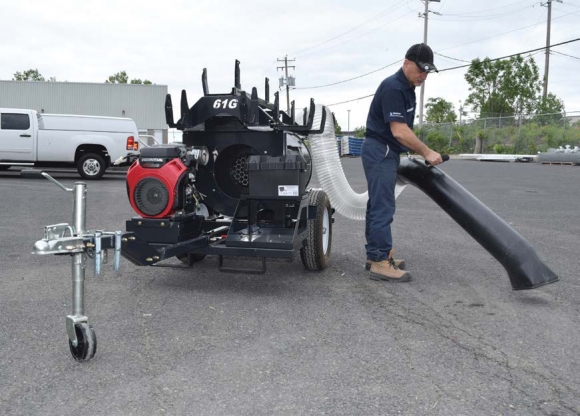 Special Features:
• Vacuums: cans, bottles, newspapers, plastic and paper bags as well as other trash
• Compact, lightweight and easy to use
• Fork lift ready
• Easily transported using; a standard pick-up with 6-ft bed, all terrain vehicle or optional tow behind trailer conversion with standard hitch
• 8-inch (203 mm) diameter hose
• Patented straight-through suction compacts litter approx. 80 gallon (300 L)
• Quick-change reusable-type collector bag
• Skid mount to trailer option in 30 minutes
Click on the + to see expanded images
LP61G used in road highway clean-up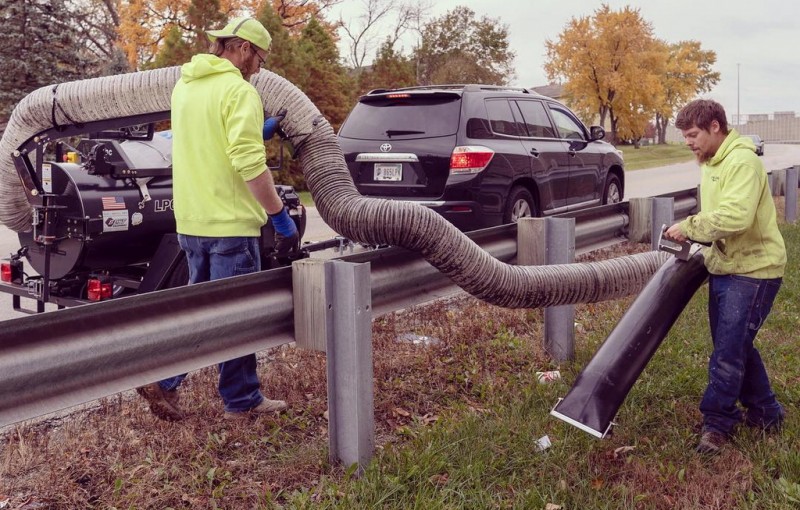 ​
LP61G comes complete with a tow-behind trailer or skid-mount to slide into a pickup truck bed.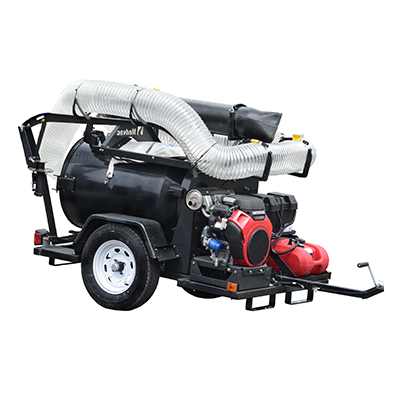 ​
LP61G is road ready.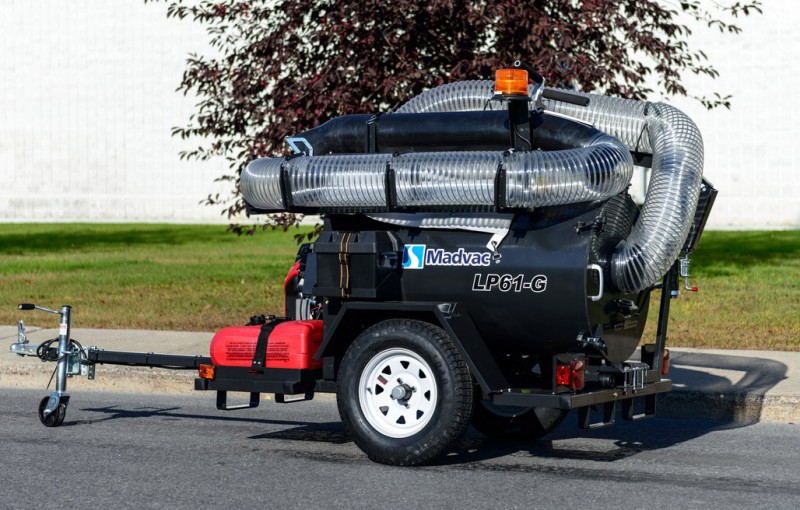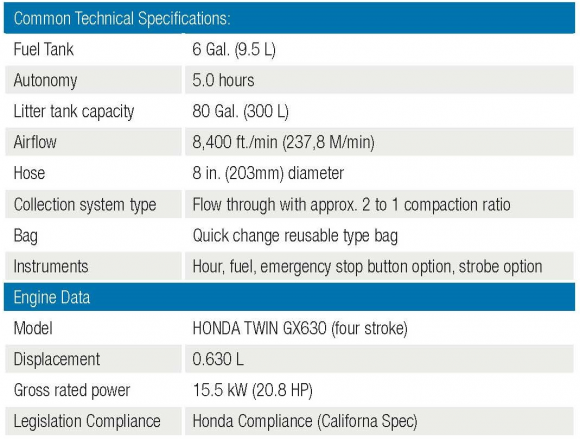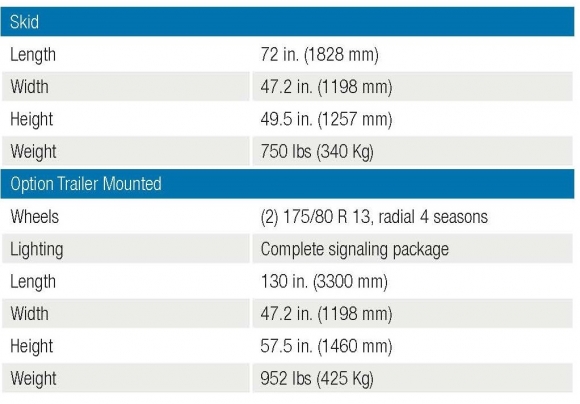 Call us at (800) 635 0298 for shipping costs and current lead time.
Related Files