Electrical Components manufacturer needed a small central vacuum system
A local manufacturer needed a compact but powerful central vac system for their production area.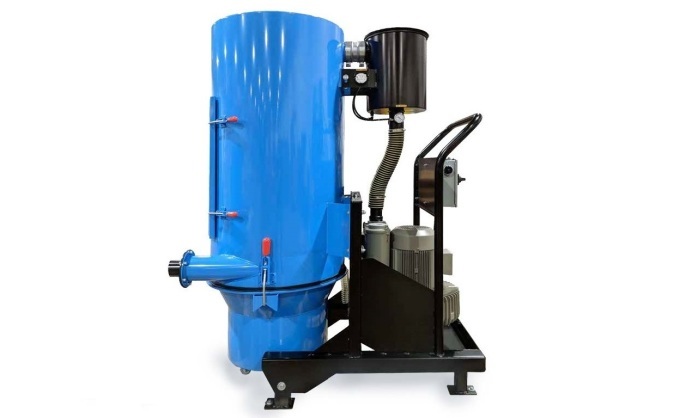 The Problem
We were approached by a national manufacturer of electrical components to provide a vacuuming solution for three workstations where drilling and grinding of components was taking place. Noise was a concern so they requested that the vacuum be placed outside of the work room with steel vacuum tubing running in through the walls with hose ports located throughout the shop to allow the workers to be able to plug in a vacuum hose wherever they might need it.
The Solution
​We recommended the 8.5 HP DVR as only two drops would be running at one time. Each of the handheld grinding and drilling tools had hose ports connected to them so that source capture of the dusts would take place. Spills and random cleanups were also easily dealt with as we placed several 1.5" hose inlet ports through the room and hallways so that the workers could simply plug in a 25' hose and vacuum up the spills no matter where they occurred.
The Plant Manager had a long history with the Durovac DVR vacuums and was already comfortable knowing that performance and reliability were a given. They reported that implementation of the DVR 8.5 as a mini central vacuum system increased productivity and was deemed a huge success.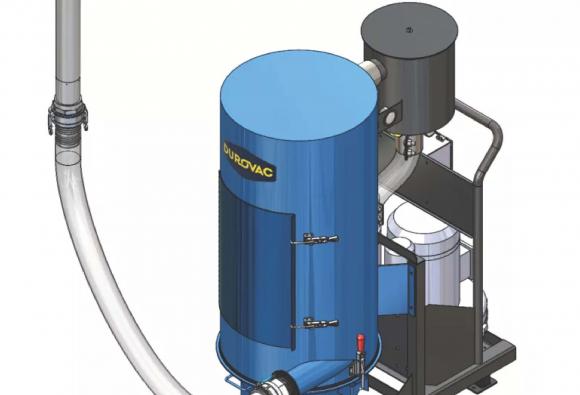 Related Products