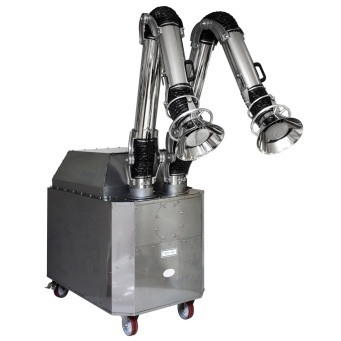 Division 1 Portable Explosion Proof Dust Collector
For proper capture of fugitive XP dusts, a true dust collector is the way to go. The CD-600EX and CD-1200EX are 3rd party certified Explosion-Proof Dust Collectors for (HAZLOC Division 1) / Explosive Powders. Optional Group E Motor.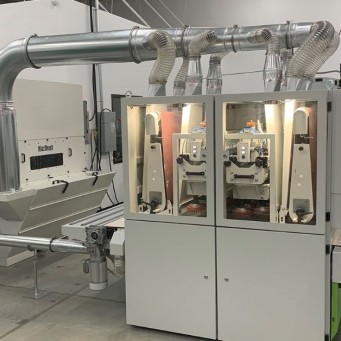 Wet Collectors for Explosive Metal Dusts
Wet Collector Modules and Downdraft Tables for Explosive Metal Dusts and NFPA 484 Compliance.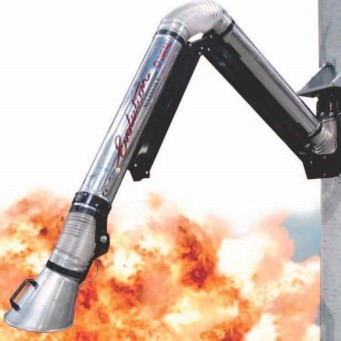 Fume Extraction Arms
Controlled Air Design has the full range of Fume Extraction Arms for highly effective source capture of fumes, smoke, dust and gases produced by a wide variety of industrial processes. Including ATEX, Food-Grade, Wall-Mount, and Portable design.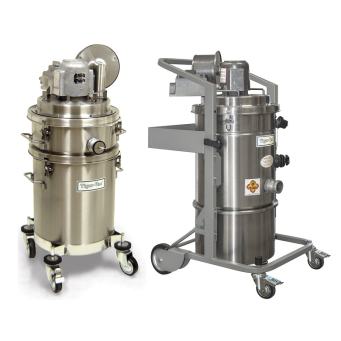 Division 1 Explosion-Proof Vacuums Electric and Pneumatic
ESD Safe Vacuum Cleaners for Hazardous Locations are designed to prevent ignition hazards. We use metal parts or Static Dissipative Powder Coating to prevent Electrostatic Discharge (ESD) Legally certified explosion proof/dust ignition proof Designed for the safe recovery of pharmaceutical dusts.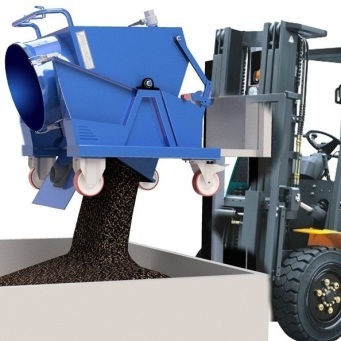 Vacuum Separation Systems
Self- Dumping Overturning Hopper, High Efficiency Cyclones (HEC), Coolant Recovery Systems, and Sealed Hoppers for vacuuming large quantities.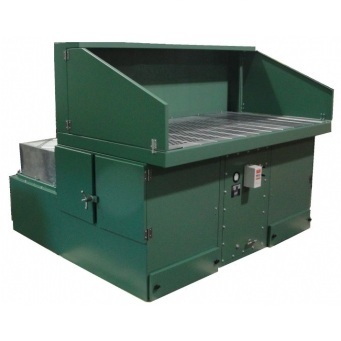 Downdraft Tables and Booths for sanding and grinding
All APB Downdraft Benches are designed to "source-capture" dust, smoke, fume, and gas/vapor contaminants. Compliant with OSHA and OSHA regulations, each APB Downdraft Bench can be custom designed to fit each user's unique application needs.
Industrial Vacuuming and Dust Collection Equipment
Based in Raleigh, NC but serving the Southeast and all of the USA. We are a fully inclusive industrial vacuuming and dust collection equipment supplier. With decades of experience in every end of the industry, we are able to solve just about any vacuuming or dust collection or OSHA, NFPA compliance challenges you might face. Take a look at some of our case studies, or call us any time to discuss your unique application: (800) 635 0298. We look forward to hearing from you!
Case Studies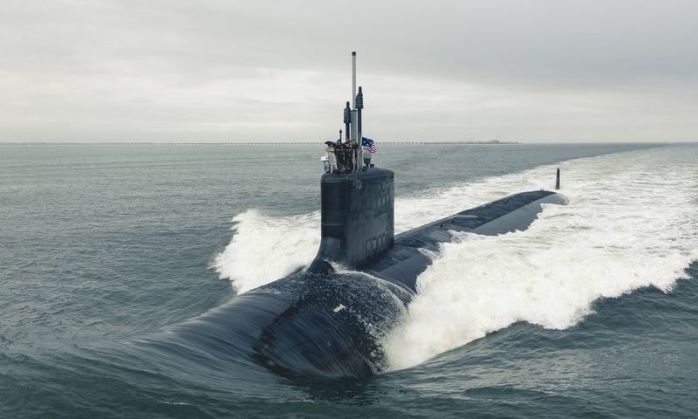 Cadmium Dust Collection
The US Navy needed a way to capture dangerous cadmium dust at the source.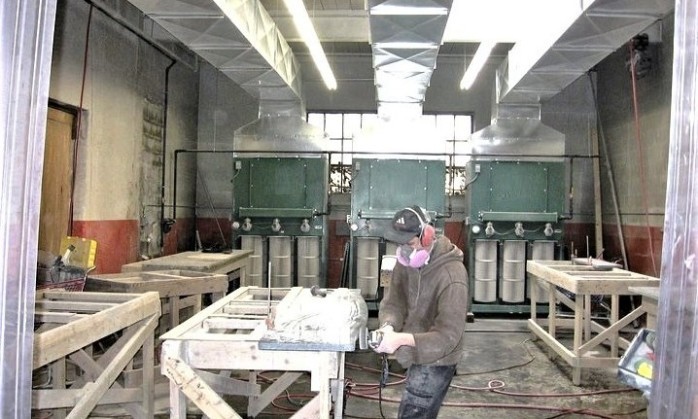 OSHA Silica Standard
HEPA Cabinet Collector for OSHA's Respirable Crystalline Silica Standard for Construction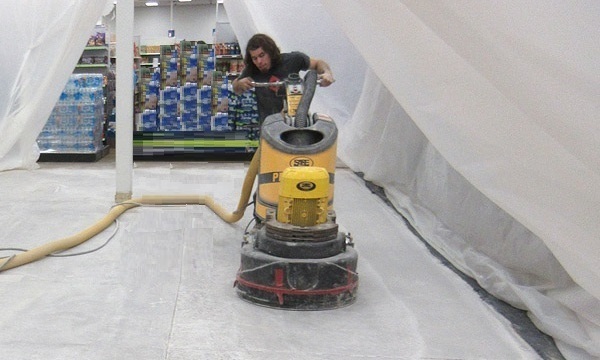 Concrete Floor Grinding Case Study
A case study on dustless concrete floor grinding.