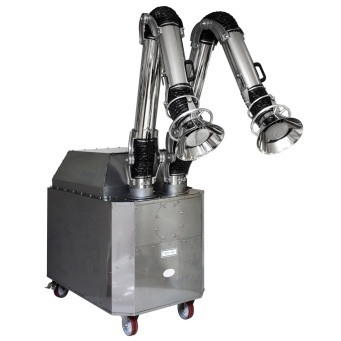 Division 1 Explosion-Proof Dust Collectors-HAZLOC
With up to 1200 cfm to achieve proper NFPA minimum capture velocity. The Tiger-Vac CD-600EX and CD-1200EX are 3rd party certified explosion-proof.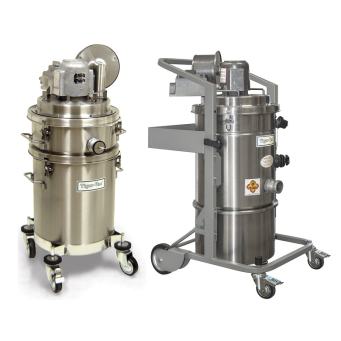 Division 1 Explosion-Proof Vacuums Electric and Pneumatic-HAZLOC
Explosion-Proof Vacuums for Class I, Division 1, Division 2, Group D, T3C, and Class II, Division 1, Division 2, Groups E, F, and G. We have explosion-proof 3rd party certified vacuums for all divisions and classes.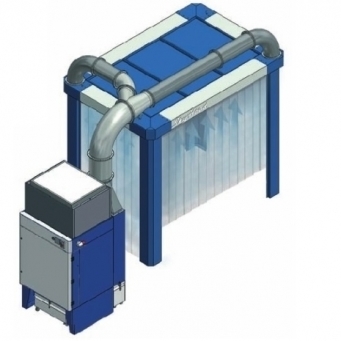 Welding and laser-cutting fume collector with industry leading safety spark trap.
Coral IPERJET DF is ideal for extracting welding fumes from all-day robotic welding and laser cutting applications. Returns clean breathable air into work space.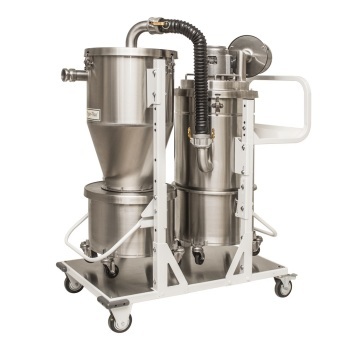 Recovery Vacuums for conductive metal dusts.
Vacuuming of aluminum, iron, magnesium, nickel, niobium, tantalum, titanium, zinc, and zirconium dusts. High-Efficiency Cyclone (HEC) for NFPA 484 compliance- allows for dry recovery of 5 lbs. of aluminum dust.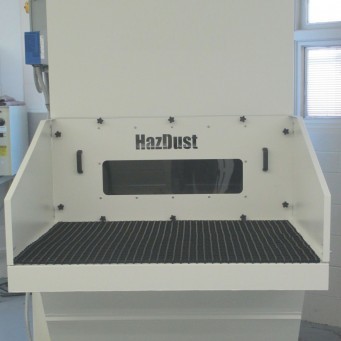 Downdraft Tables and Booths. for sanding and grinding
Downdraft Tables for Metal Dust and NFPA484 Compliance. Our HEPA Downdraft Tables draw contaminants away from your workers' vision and breathing zones.
Filtration solutions for fume, dust, and mist generated from industrial processes.
Case Studies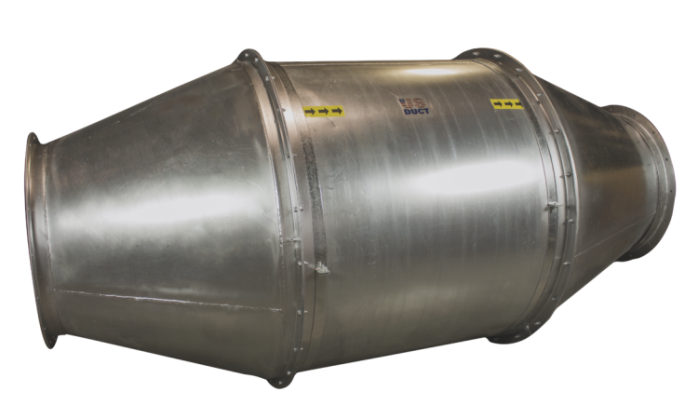 Spark Traps for Ducting
Sparks from grinding were causing fires in the ducting throughout a large manufacturing plant.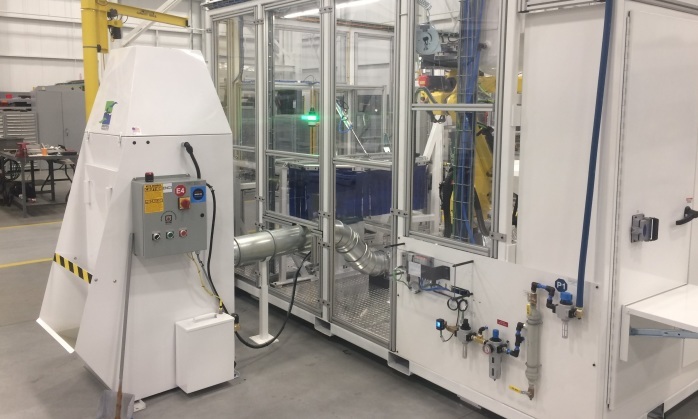 Explosive Aluminum Dust
A customer needed a solution for NFPA 484 Compliance while sanding aluminum.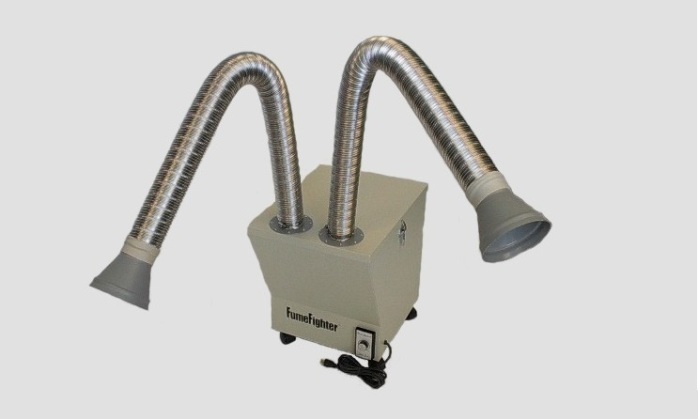 Fume Collector for Nail Salon
The Solderpure with HEPA and Chemical Filters can mitigate exposure to harmful chemicals in a wide variety of environments.