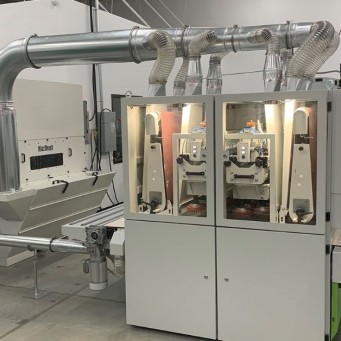 Wet Collectors for Explosive Metal Dusts
Most Wet Collectors lack proper HEPA Filtration. Where other manufacturers are using MERV 13 furnace filters, ours features a metal framed certified HEPA with NFPA 484 compliant heat sensors. Our Wet Collector Modules and Downdraft Tables are more efficient than other wet collectors because we build them right. We also have the shortest lead times in the industry. Call us today!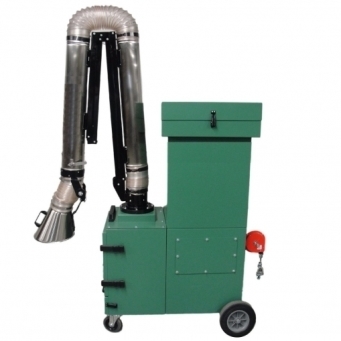 SPC XP Collectors for Explosive ST1 Dusts
Designed for source capture. The SPC units are compliant with NFPA 652 standard for collection of ST1 Explosive Dusts. Optional Explosion Proof Motor compliant with Class 1, Division I and II. Groups E,F&G and NEMA 7/9 Starter, Carbon Module: for the removal of gas/vapors and odors. Up to 2500CFM.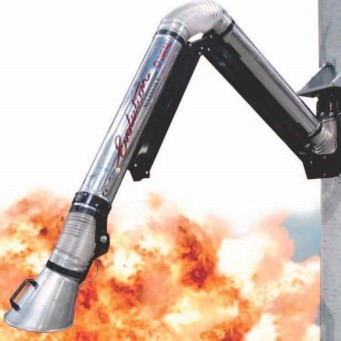 Fume Extraction Arms
Controlled Air Design has the full range of Fume Extraction Arms for highly effective source capture of fumes, smoke, dust and gases produced by a wide variety of industrial processes. Including ATEX, Food-Grade, Wall-Mount, and Portable design.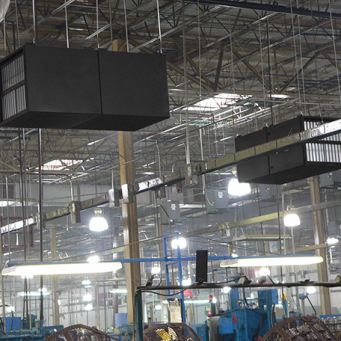 Ambient Collectors for dust and odors
With low equipment, operational and maintenance costs, Ambient industrial air cleaners are an economical way to capture airborne dusts and gases and improve your overall air quality. HEPA and Activated Carbon Filtration.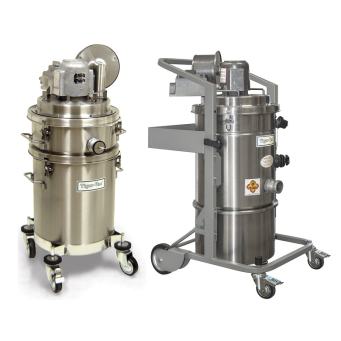 Division 1 Explosion-Proof Vacuums Electric and Pneumatic
ESD Safe Vacuum Cleaners for Hazardous Locations are designed to prevent ignition hazards. We use metal parts or Static Dissipative Powder Coating to prevent Electrostatic Discharge (ESD) Legally certified explosion proof/dust ignition proof Designed for the safe recovery of pharmaceutical dusts.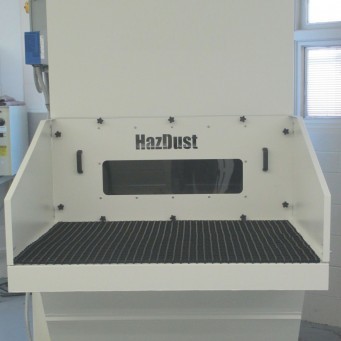 Downdraft Tables and Booths for sanding and grinding
All APB Downdraft Benches are designed to "source-capture" dust, smoke, fume, and gas/vapor contaminants. Compliant with OSHA and OSHA regulations, each APB Downdraft Bench can be custom designed to fit each user's unique application needs.
Filtration solutions for fume, dust, and mist generated from industrial processes.
Case Studies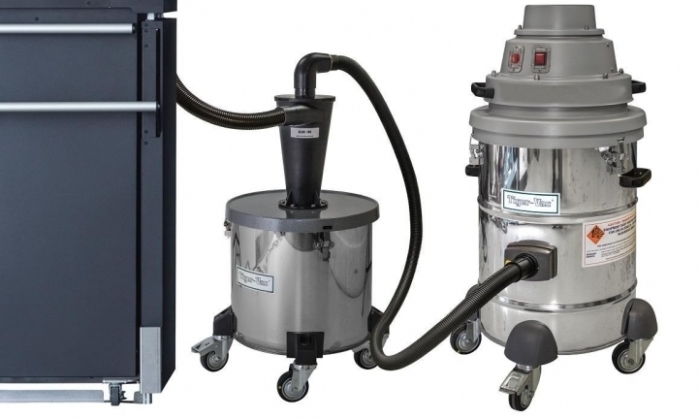 A Solution Was Needed for 3D Printing Dust
Dusts generated from additive manufacturing and 3-D printing are explosive.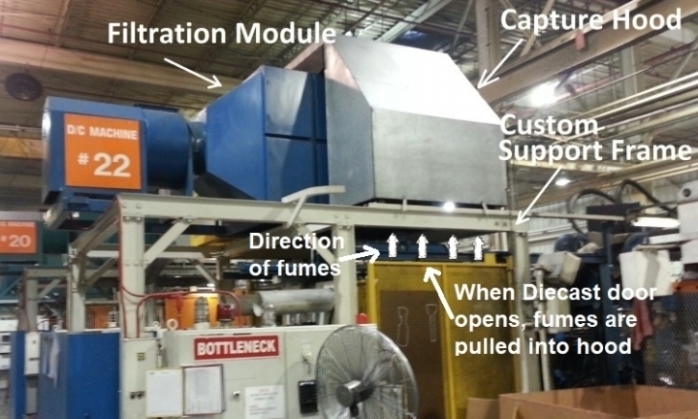 Die Cast Fume Collection
A leading automotive parts manufacturer needed a solution for mold release fume collection.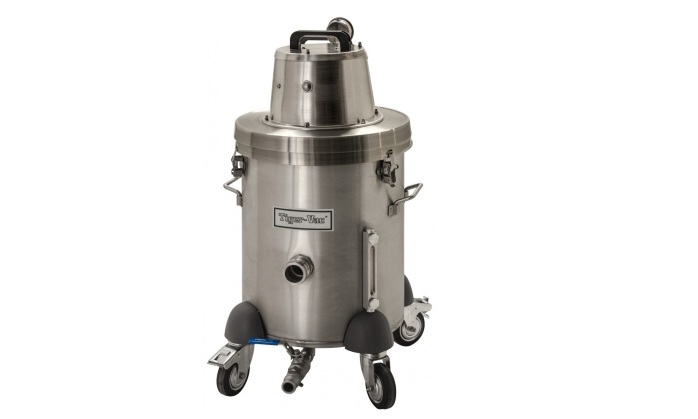 Wet Immersion Vacuum for NFPA 484 Compliance
A leading car manufacturer in South Carolina needed an aluminum dust vacuuming solution.