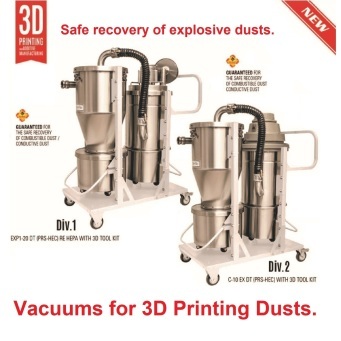 3D Printing and Immersion Vacuums, NRTL Group E Certified
Vacuums for the safe recovery of dusts from 3D Printing, and Additive Manufacturing. Immersion Separators for explosive metal dusts, including: aluminum, titanium and magnesium. NFPA 484 Compliance.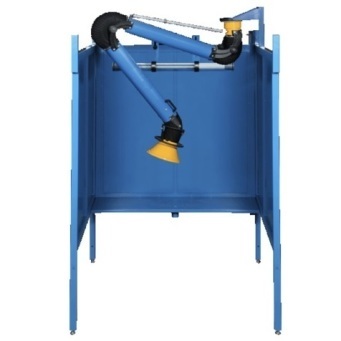 Welding Booths and Arm Fume Extraction Units
Built in NC. Specialized welding fume collection for community colleges, welding schools and heavy production with turn-key installation. Fully NRTL and OSHA Compliant.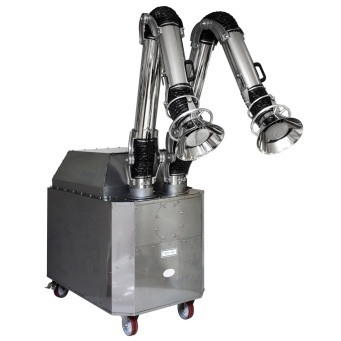 Explosion Proof Single & Dual Arm Dust Collectors
For the Safe Recovery of Combustible/Conductive Dusts from 600 to 1200 CFM. NRTL and 3rd party certified explosion proof. Available in stainless steel or food grade powder coat finish. A variety of filter options available.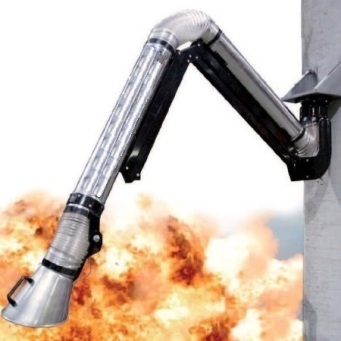 Extraction Arms for Dust, Smoke and Mist
No-Smoke Arms can be fitted to most popular brands of portable welding and dust collection units. Wall Mount Unts and ATEX.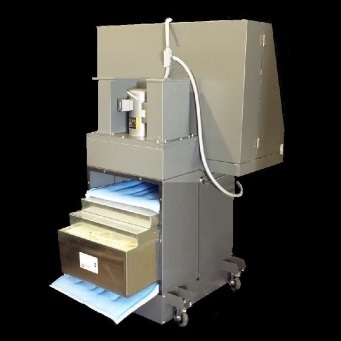 Portable Fume Booth
The Portable Fume Booth can filter solvent fumes and sticky plastic smoke. It's multiple activated granular carbon cells can also absorb heavy odors.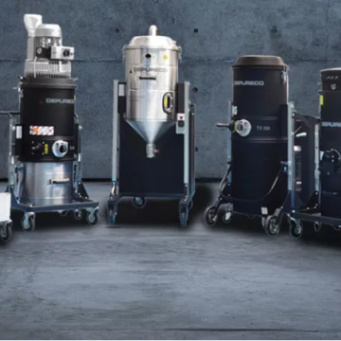 Depureco Industrial Vacuums
Controlled Air Design is your North American source for Depureco Vacuums, parts and filters.
Industrial Vacuuming and Dust Collection.
Based in Raleigh, NC but serving the Southeast and all of the USA. We are a fully inclusive industrial vacuuming and dust collection supplier. With decades of experience in every end of the industry, we are able to solve just about any vacuuming or dust collection or OSHA, NFPA compliance challenges you might face. Take a look at some of our case studies, or call us any time to discuss your unique application: (800) 635 0298. We look forward to hearing from you!
Case Studies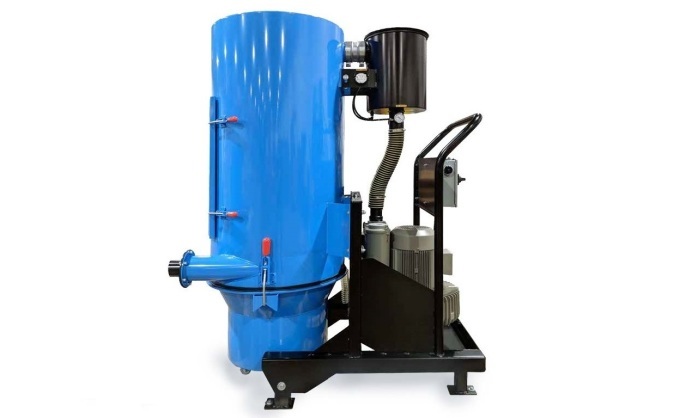 Small central vacuum system
Electrical Components manufacturer needed a small central vacuum system.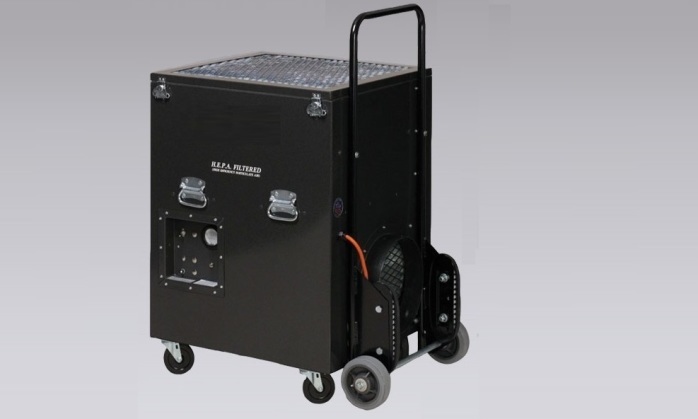 Food Production Facility Needed Air Purification
A food processing facility needed to provide safe breathable air for workers due to COVID-19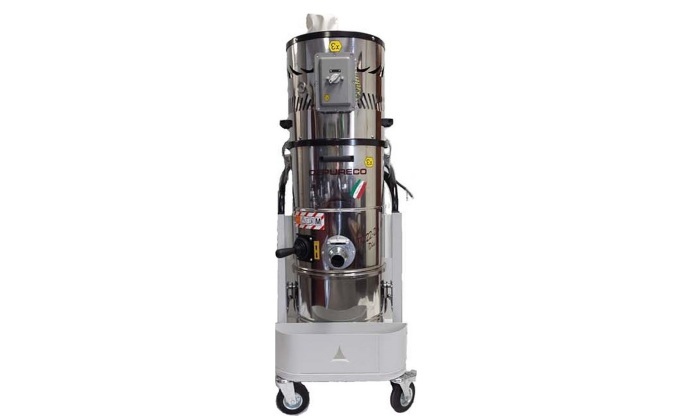 Gun Range needed XP vac
Explosion-Proof HEPA Vac for lead and gun powder residue and NFPA compliance.