Spark Traps for Ducting
A leading auto parts manufacturer was having fires in their ducting.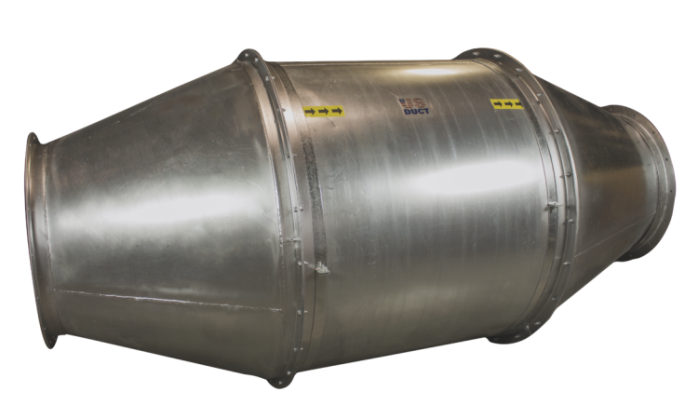 The Problem
A plant manager for a leading auto parts manufacturing company in North Carolina was dealing with fires in the plant's ducting caused by metal grinding and high-speed lathes. They had already tried several solutions from other companies, but all were inadequate. The Fire Marshall made them shut down nine work cells until a solution was found. The plant manager decided to call Controlled Air Design for a solution. He requested that the solution be manufactured in the USA, and that it be on site within a week.
The Solution
We provided a video demonstration of how the spark traps work to the plant manager and his crew. It was obvious to them right away that they had found a solution that would work. We had a shipment of nine spark traps sent to them within 3 days.
The plant manager was delighted with the solution and was happy to report that there was no more fires or accidents, meaning production was ahead of schedule for the first time in 2 years.