Depureco Mini Bull
A counter-top manufacturer needed a vacuuming solution.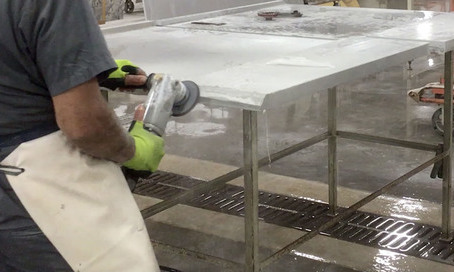 The Problem.
A local countertop manufacturer needed an efficient industrial vacuum for source capture of silica dusts (as well as other harmful dusts) generated when sanding and cutting countertops. The OSHA silica laws require anyone working with these dusts to have a proper HEPA filtered vacuum. Shop vacs from the big box stores are wholly inadequate for this task. The customer had already tried quite a few of them, only to find out that the cheap carbon brush motors are not designed for all-day operation. Their filtration was also inadequate.
The Solution.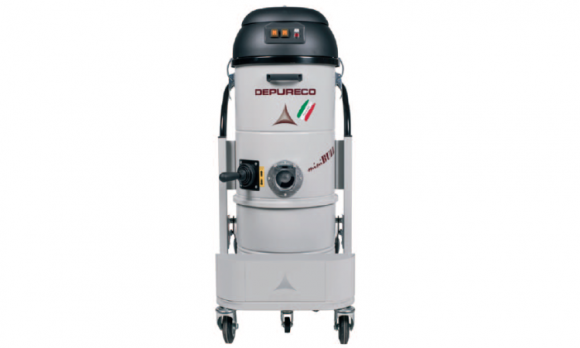 We recommended our 110V Industrial Depureco Mini-Bull Vacuum with 16 sq. ft. of our Micro-Fiber TF Teflon Coated Filter (99.9% eff @ .5 microns) and a HEPA after-filter. We recommended Dust-Muzzle shrouds for the sanders, as they have a connection port for a vacuum hose. The Dust-Muzzle shroud connected directly to the vacuum hose and then the vacuum, allowing for upwards of 95% of dust generated right at the source. We also strongly recommended that the operators wear dust masks, as no chances should be taken when generating these harmful dusts.
The company owner reported that the Depureco Min-Bull was the perfect solution. It has since become the contractor's choice for proper dust elimination.
Related Products