Pleated Cartridge Filters for Dust Collection and Welding Fumes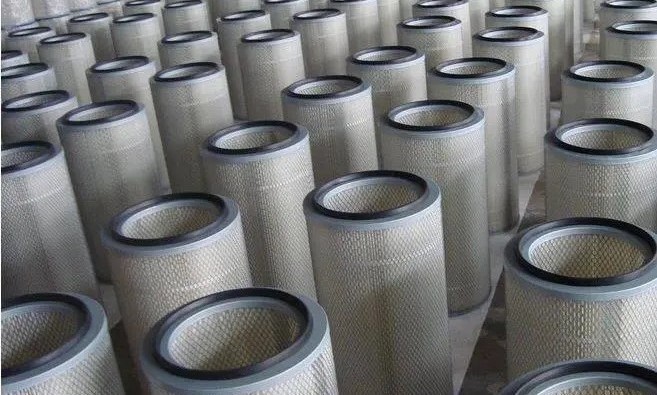 Shortest lead times and best pricing in the industry.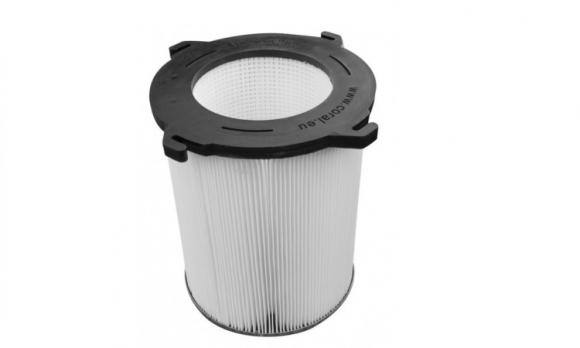 We specialize in USA- made after-market cartridge filter replacements of. No matter what brand of cartridge filter you have, we have a direct cross reference for that part number. Hard to find European brands like Coral, Altair, and many others. We have quantity discounts and can ship anywhere in the continental United States. From FR Nano to FR Washable Polyester-Spunbond, or even once-off filters for unique units, we have them all at very competitive prices. Give us a call today to receive a free evaluation on your Dust Collectors performance and how we can improve its efficiency with our high quality after-market filters that won't break the bank!
Controlled Air Design is able to provide many of the industry's top rated brands of pleated filters.. Available in polypropylene, polyester, glass, halar and more. We carry a wide selection of micron sizes and end cap configurations to choose from.