Wet Dust Collectors for XP Metal Dusts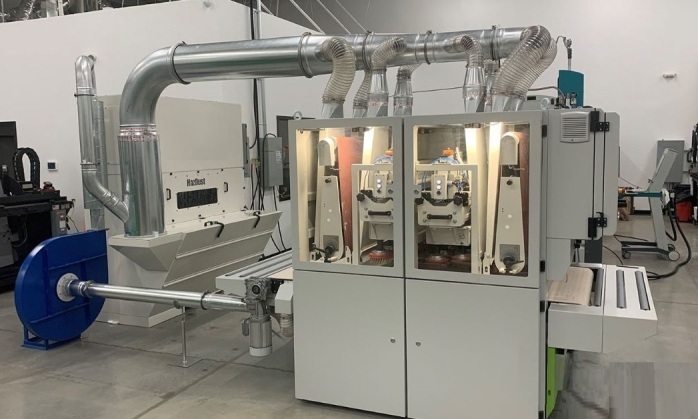 Wet Dust Collectors for aluminum dusts and commercial alloys, NFPA 484 Compliance.
Certified HEPA Filtration with NFPA 484 compliant heat sensor.
Most Wet Collectors lack proper HEPA Filtration. Most feature a bank of 3" thick MERV 13 cardboard frame furnace filters. Open up your wet collector and see for yourself. Those are not HEPA Filters. Our Wet Collectors and Wet Downdraft Benches have a steel HEPA box. Even the HEPA Filter itself is in a metal housing. If you are tired of seeing aluminum dust exhausting from your wet collector; it is because it doesn't have a proper HEPA. The top-mount HEPA filters your dust down to .3 micron @99.97% efficiency. HEPA Filters have been problematic in the past. When everything dries out, dried aluminum dust remains in the filter which can be hazardous.
On our Wet Dust Collectors and Wet Downdraft Tables we offer HEPA Filtration with NFPA 484 compliant heat sensors for safety and proper compliance. Call us today to learn more!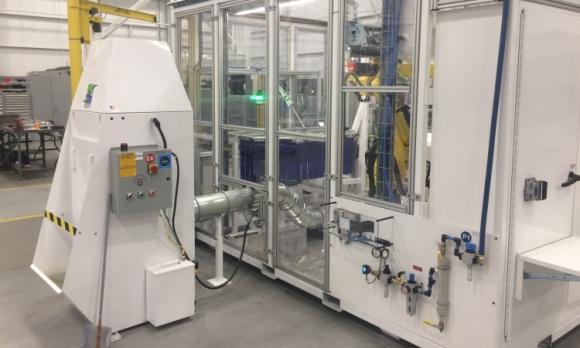 Our Wet Collection ducted systems are designed to be used indoors in manufacturing and research locations to collect explosive metal dusts from various processes. We have a lot of experience with automation and robotic manufacturing systems as well as Aerospace, Defense, Research, and countless others. We will also be able to help you with OSHA and NFPA compliance by showing you how to deal with each specific explosive metal dust application. Call us today with the details of your unique application..
Click here to see a Case Study

HAZDUST Tables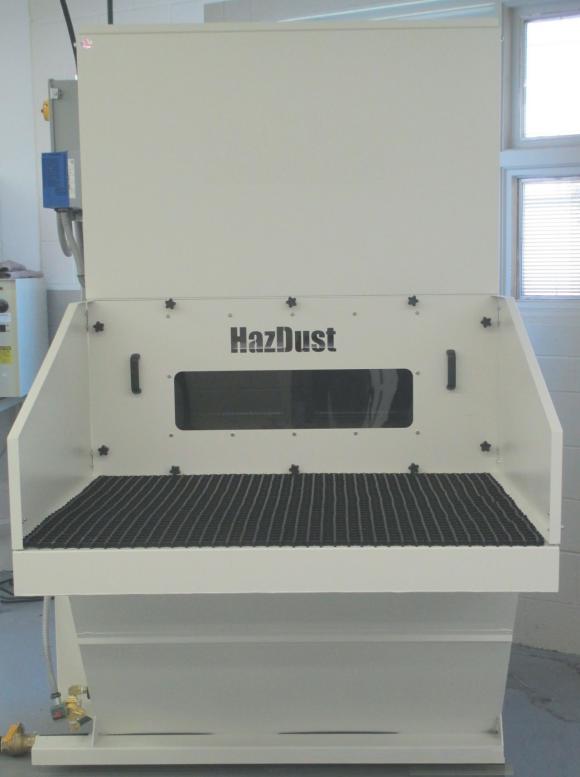 HAZDUST Table Specifications:

Click THIS LINK to see more information on the HAZDUST Wet Dust Collectors
Custom Dual - Wet Downdraft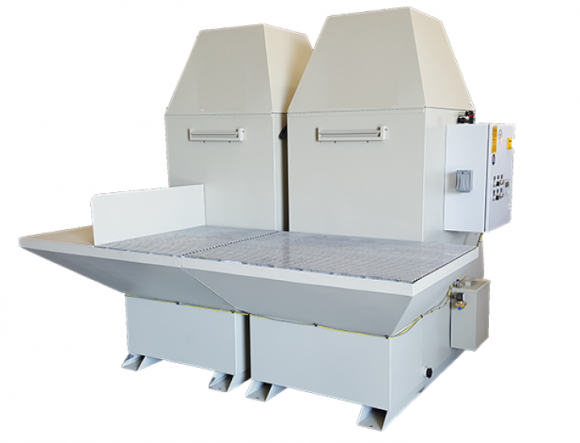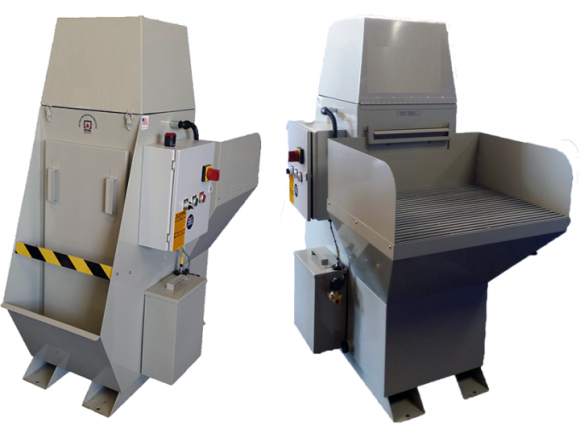 SLR Wet Downdraft Table Specifications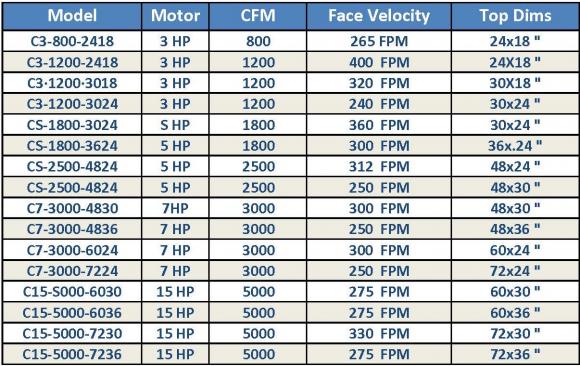 Related Files