Wet Downdraft Tables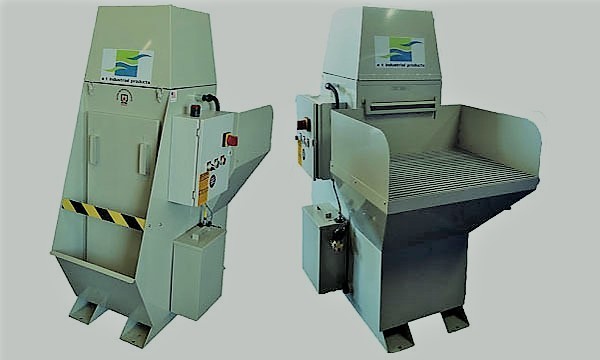 Wet Downdraft Tables for NFPA 484 Compliance.
Our Wet Downdraft Tables are designed to provide efficient, cost effective control of all flammable and non-flammable metal dust contaminants generated from a variety of manufacturing applications. Typically used for control of moderate to heavy concentrations of contaminants, the Wet Downdraft Tables can be used for grinding, polishing and dry buffing. The auto water-fill with low level shutoff system can minimize the maintenance. A washable high efficiency mist eliminator provides reduced filter replacement costs.
The Wet Downdraft Tables will help with compliance with local OSHA and NFPA regulations by drawing contaminants away from the operator's breathing zone and reducing the flammability concerns with metals such as aluminum, titanium and magnesium.
Click here to see a Case Study
Standard Specifications:
CONSTRUCTION – 10-gauge galvanized 100% seam welded steel
POWDER COATED FINISH – Eurogray, matt – texture
WORK GRATE – 1" Fiberglass, 300 lbs uniform load capacity
FACE VELOCITY RANGES – 250 – 350 FPM
ERGONOMIC DESIGN – Allows operator to sit or stand
Applications
Machining, Sawing, Grinding, Polishing, Buffing, Sanding, Abrasive Blasting
Custom Dual Wet Downdraft Table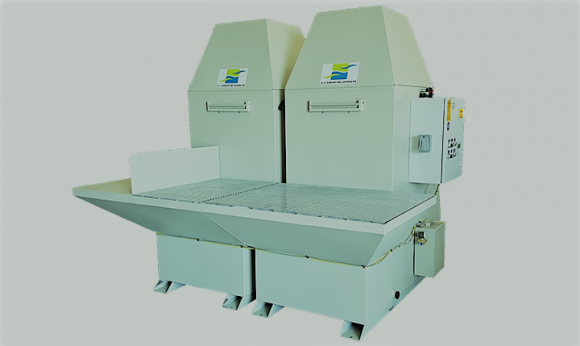 This ​​OSHA/NFPA Compliant Electrical Package provides an automatic start from a closed contact at the process machinery. The machine will interrupt the circuit if the water level is too high or low. This machine contains an Ultrasonic water level sensor and valve, a hazardous gas exhaust vent, PLC, time delay, a warning light, an alarm and NEMA 12 enclosure. Every Wet Dust Collector is tested and run before leaving our shop to ensure correct CFM production and water doesn't migrate up and out of the machine. When correct water level is maintained, our wet dust collectors don't weep, seep or leak.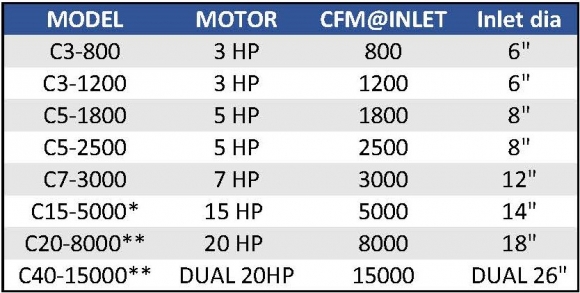 Options:
Custom Table Sizes
OSHA/NFPA Compliant Electrical Panel
Pneumatic & Electric Power Outlets
Wheel grinding fixture
Removable Deflector Walls