Resources
Case Studies and information on increasing productivity while complying with things like NFPA, EPA OSHA and local environmental standards.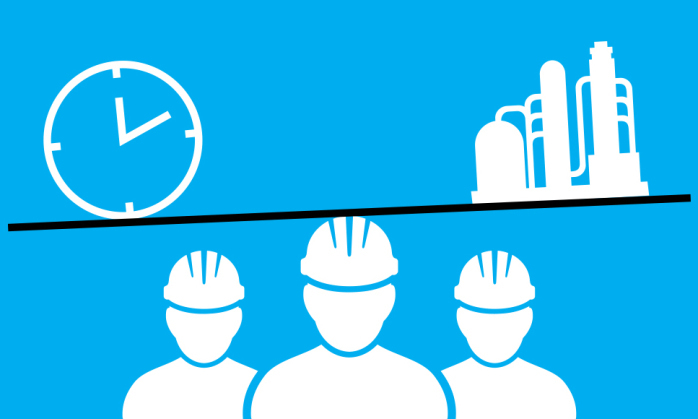 Industrial Vacuuming & Dust Collection Solutions for NFPA 70 NEC Ordinary & Hazardous locations.
Safety and Productivity don't need to be mutually exclusive..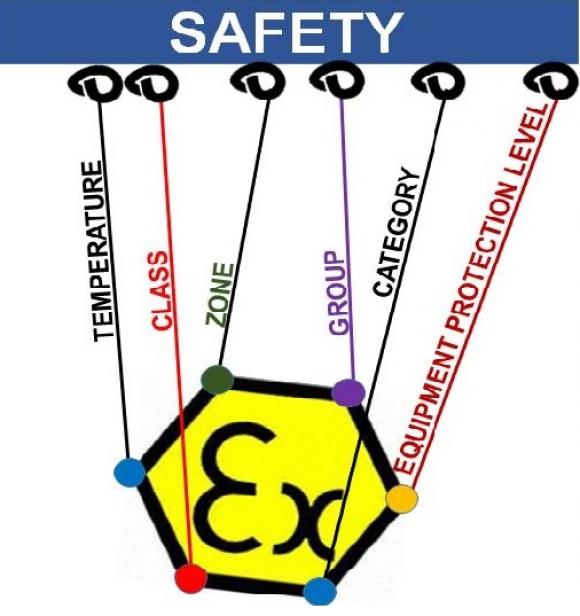 We advise our clients to develop relationships with their local AHJ and OSHA reps, not only for safety reasons, but also as a resource for saving money that would be otherwise wasted on purchasing the wrong equipment. When you call us we will examine your application and make the most safety conscious and efficient recommendations.
Regulations and codes are constantly being revised and updated. We help our clients stay on top of safety and still come out ahead in productivity.
Click THIS-LINK to see some FAQs people have when buying vacuums or dust collectors.
Case Studies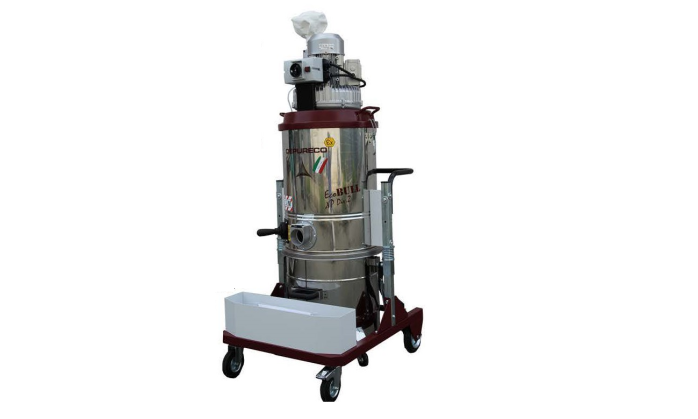 Case study on plastic dust vacuuming
Depureco Eco-Bull XP for explosive plastic dust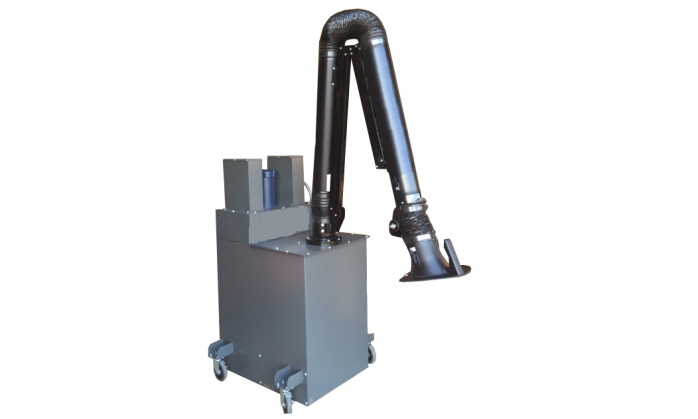 Solution for fumes from lead and plastic soldering. PDB-1500 Fume Collector
US Army Modular Scalable Vest manufacture generated sticky soldering fumes and odors.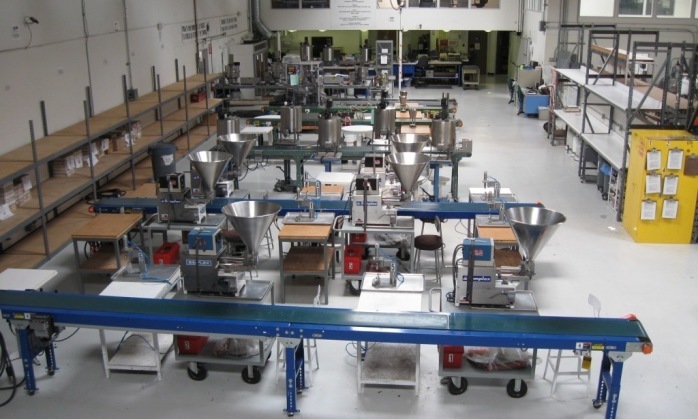 Cosmetics Dust Case Study
Dust migration was becoming a major problem.
Additional information
Manuals and Brochures